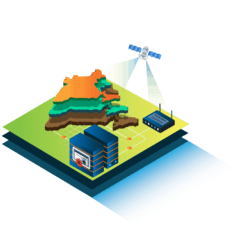 GEOSPATIAL REGISTRY SOLUTIONS
Our cutting-edge Spatial Registry solutions leverage OGC, OASIS CSW-ebRIM and ISO standards to deliver lightning fast object retrieval and multi-layer dynamic query execution and visualization. Our Registry's NoSQL based data model assures easier evolution and migration of business models. Security, scalability, and robustness are the key features which distinguish these solutions from any other on the market.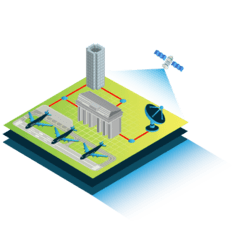 SPATIAL DATA INFRASTRUCTURE
Panacea Geospatial's SDI solution is geared towards maximizing cross-agency collaboration and enabling complex GIS data integrations. Our SDI solutions offer a comprehensive end-to-end solution for all National or State SDI requirements. The solution features range from data lifecycle management, metadata handling and web services like WMS, WFS, WMTS, CSW, WPS, WCS, to executing complex dynamic queries and GIS applications on the powerful web/mobile Geoportal. Our solution provides an end-to-end standardized, scalable and secure framework for all SDI needs.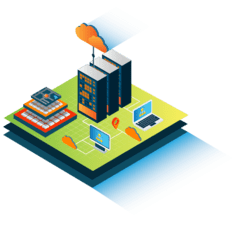 Panacea Geospatial's Cloud GIS solutions radically scale up Geospatial Data Infrastructures for Government and Enterprise organizations. They simplify the integration of dissimilar databases, networks, GIS applications and field survey components to create a seamless and unified distributed architecture. IaaS, SaaS, PaaS are integrated with standardized data & metadata management and OGC Web services. An intuitive dashboard facilitates efficient management of resources and services with end-to-end security.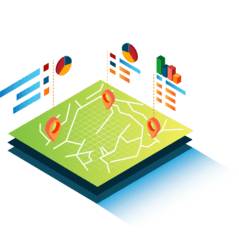 Our geospatial data analytics solution aims to maximize the potential within geospatial data to provide automated scalable solutions to clients. Our data ingestion engine allows users to utilize and combine data from most spatial and non-spatial data sources. Our cutting-edge machine learning framework enables joint analysis of different forms of data with domain-specific classification and clustering algorithms, providing unprecedented geospatial query insights to clients.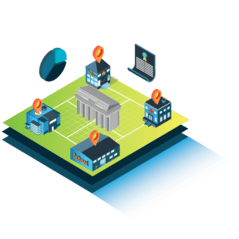 Our Geo-Governance solutions provide an enriched Decision Making Support System to national and state agencies for integrated problem solving between agencies. Combining geo-enabled data across departments, our tools facilitate real time trend analysis for efficient resource deployment and overall better citizen services.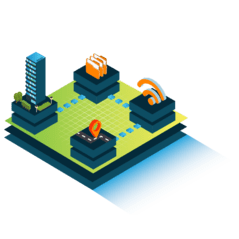 BLOCKCHAIN-ENABLED GEOSPATIAL DATA SOLUTIONS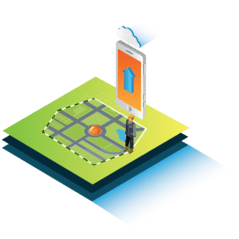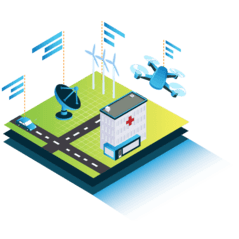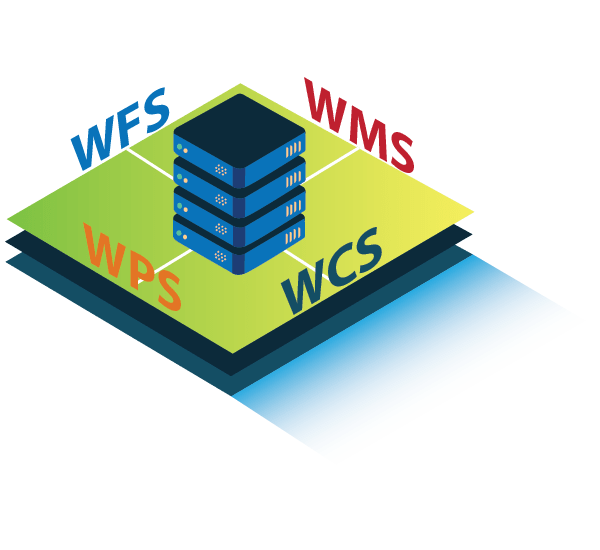 Geospatial Servers
Our proprietary geospatial server is an adaptation of the Open Source Geoserver. It allows for data publishing through open standards as well as sharing, processing and editing. Additionally, it provides advanced capabilities such as complex querying across multiple geospatial layers.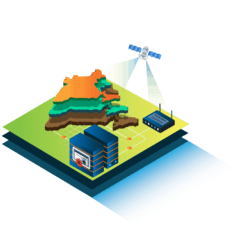 Spatial Data Registry Platform
Panacea Geospatial has developed the Next-Generation Registry Platform to power India's Smart City Projects & Spatial Data Infrastructures (SDI). It is optimized for Data Registries and Spatial Data Infrastructures (SDI) for national, state and city level projects. It provides the ability to locate, harvest, publish and bind data and spatial services. It provides support for geographic, geometric and location data, spatial and non-spatial data. Our solution is compliant with key BIS, OGC, ISO Global standards for government & industry.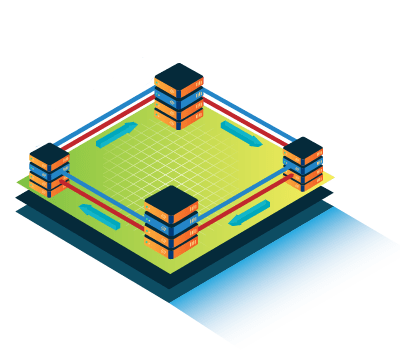 Data Synchronization Platform
Our powerful solution enables real-time notifications & publication-subscription of critical data catalogs, datasets, map layers, and data streams. In Spatial Data Infrastructures (SDI), it is important for stakeholders and officers to keep track of updates and changes happening across different data nodes and departments. Our Data Synchronization Platform plugs into each data node and works in tandem with our Registry Platform to provide easy web-based access to Data Suppliers and Data Consumers.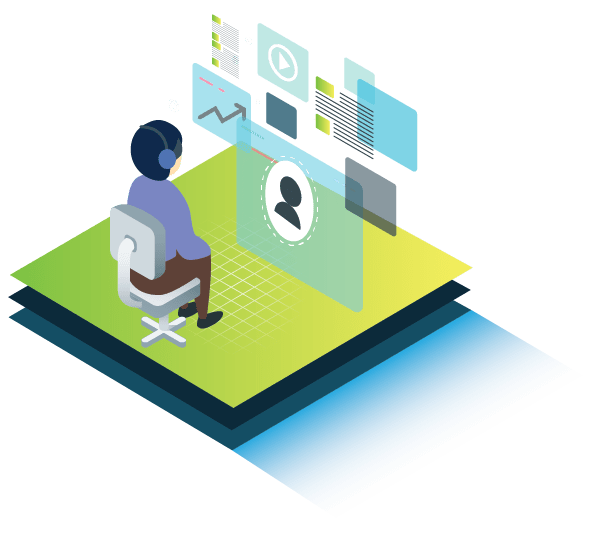 Original R&D
Our research division is endeavouring continuously on creating cutting-edge solutions for the increasingly virtual world. Current areas of research include Cybersecurity policy research for Smart City Infrastructures, Augmented Reality and Geospatial Healthcare Applications.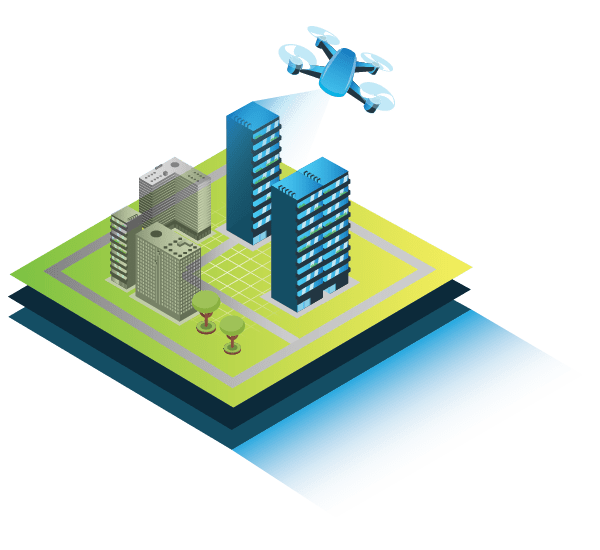 3D City Solutions
Our 3D City Solutions utilize Photogrammetry and GIS software to create attribute rich 3D models at different Level of Detail (LoD). These models further facilitate federal organizations in visualizing a city's needs, conducting real time analyses and planning more effectively.
Interested? We are happy to discuss your Geospatial Solution requirements.